Wander On Words™ often vends craft shows, festivals and Farmer's Markets all over Vermont and New England. Come chat with Colleen, see what new hand-lettered designs we have to offer, and celebrate local artists and makers! Check back often to see what new events are on the horizon.
We are also offering classes and workshops this year! Colleen loves sharing her hand-lettering skills with others. Interested in putting together a workshop for your business or library? Contact Colleen today!
Our 2019 Schedule:
January 11 – Roger Clark Memorial Library – Lettering Shapes Class, Pittsfield, VT
January 23 – Killington Elementar School Lettering Class, Killington, VT
February 8 – Roger Clark Memorial Library – Lettering Basics Class, Pittsfield, VT
April 10 – Sherburne Library Craft Club – Shape Lettering Class, Killington, VT
April 18 – Downtown Rutland Sip & Shop, Rutland, VT
April 19 – Meet the Artist Night at Liquid Art, Killington, VT
May 17 – Wander What Mom's Up To Lettering Workshop, Pittsfield, VT
May 25-26 – Open Studio Weekend, Rutland, VT
June 26 – Shape Lettering Workshop at the Chaffee, Rutland, VT
June 28 – Gallery Night at the Clear River Tavern, Pittsfield, VT
July 13 – New Hampshire Brewers Festival, Concord, NH
July 20 – Killington Wine Festival, Killington, VT
August 2-3 – Bear North Music Festival, Warren, VT
August 10-11 – Summer Art in the Park, Rutland, VT
August 31- September 1 – Mad River Valley Craft Fair, Waitsfield, VT
September 21-22 – Chester Fall Festival, Chester, VT
September 28 – Peru Fair, Peru, VT
October 12 – Vermont Apple Festival, Springfield, VT
October 12-13 – Fall Art in the Park, Rutland, VT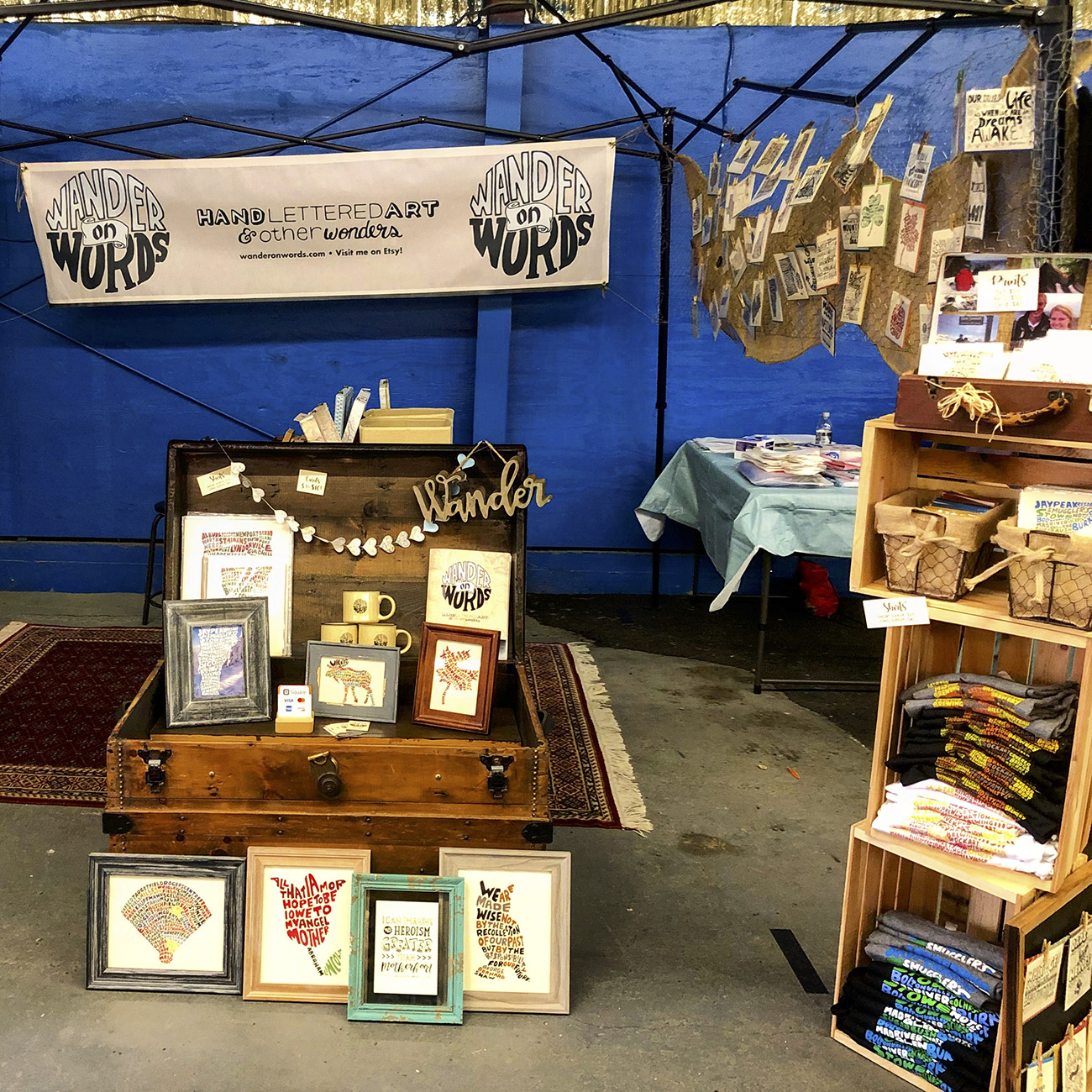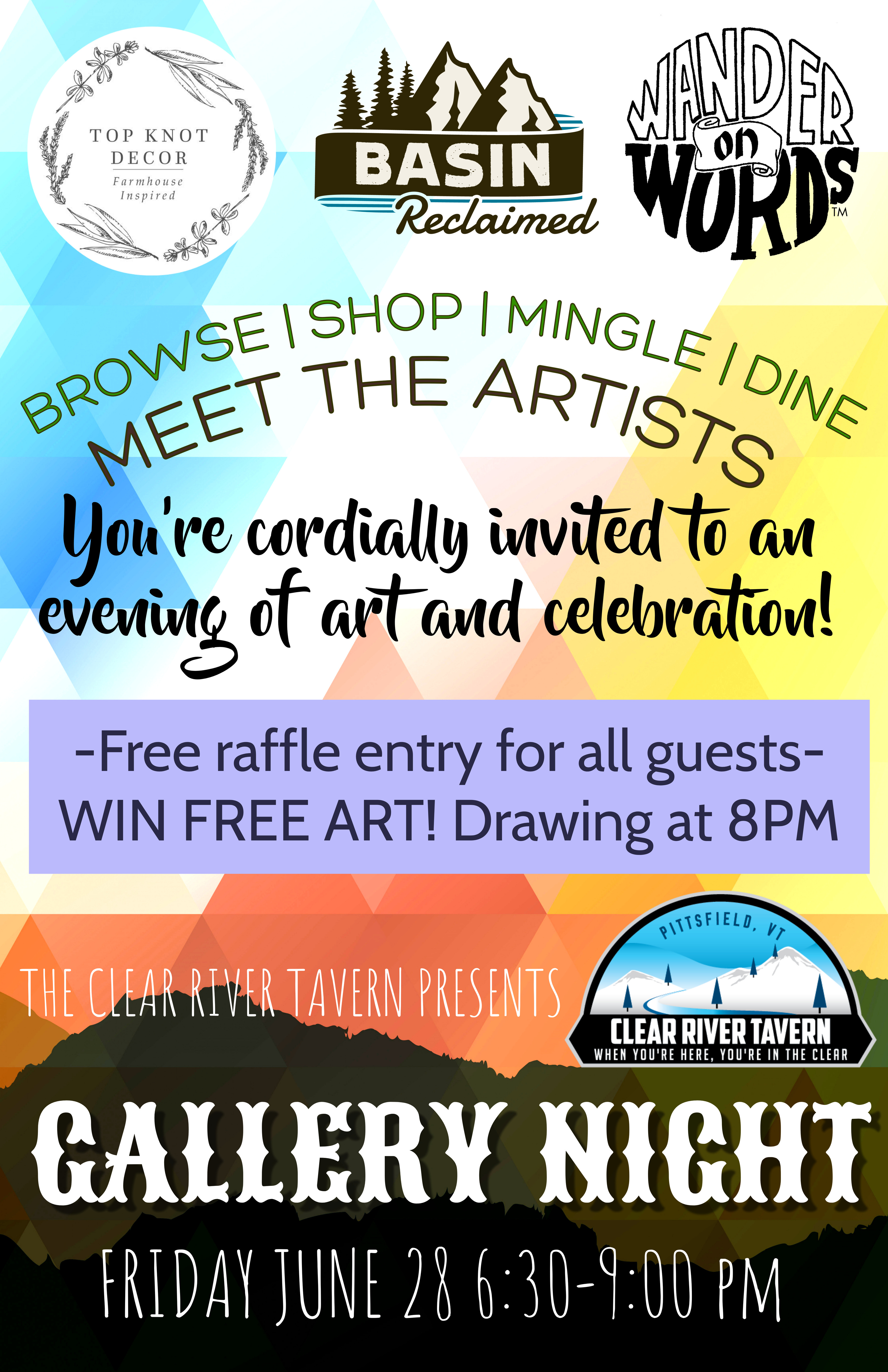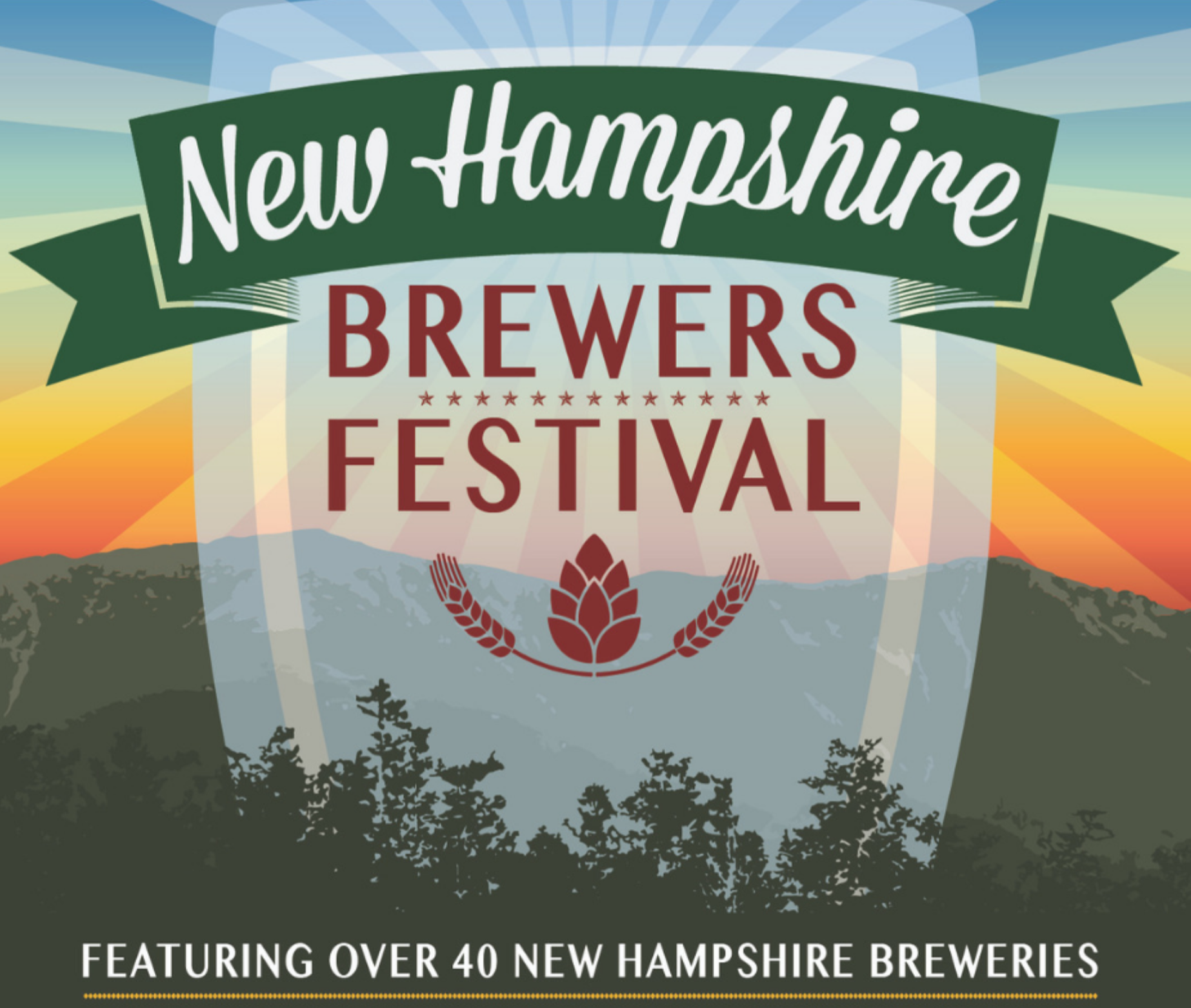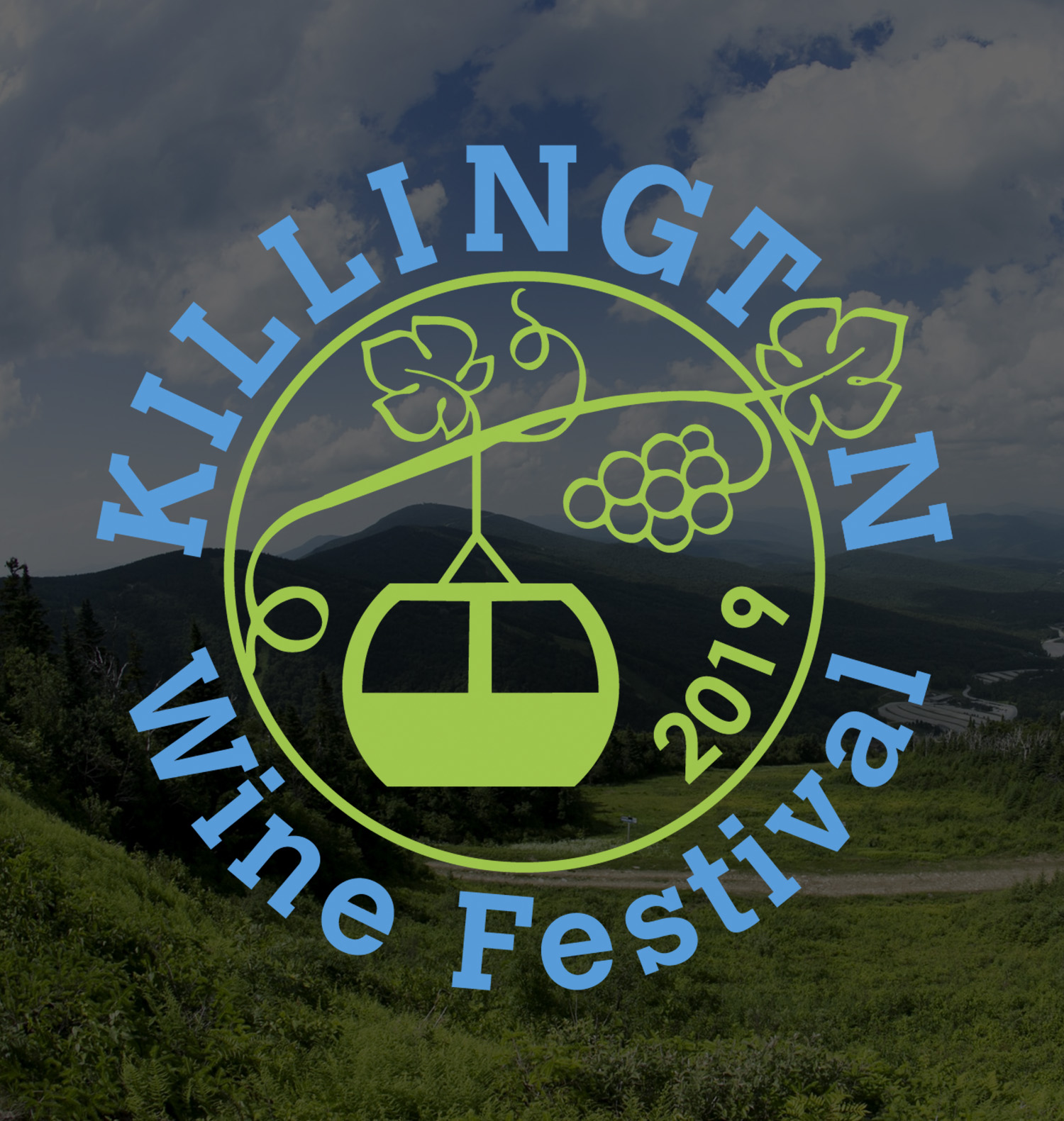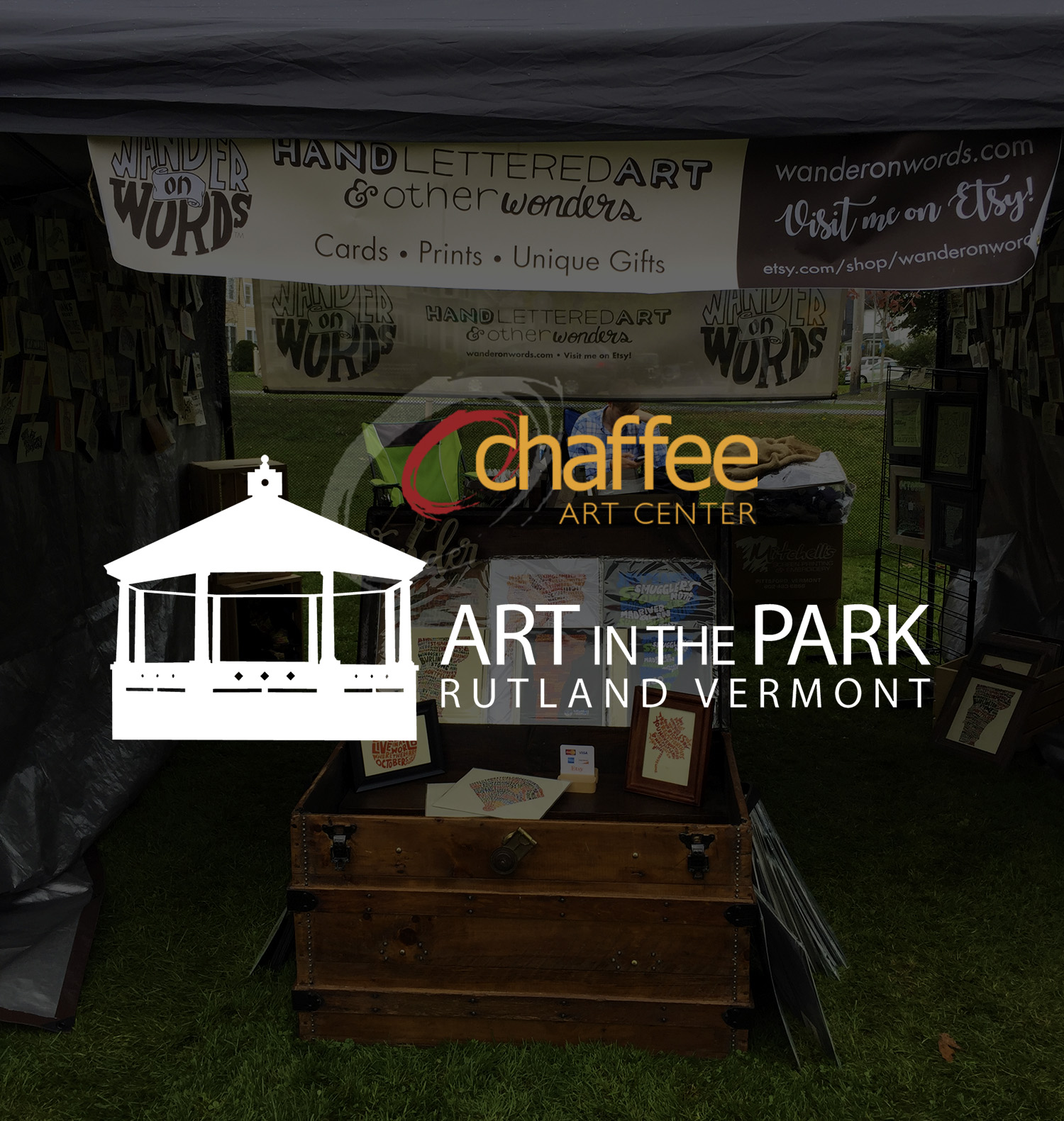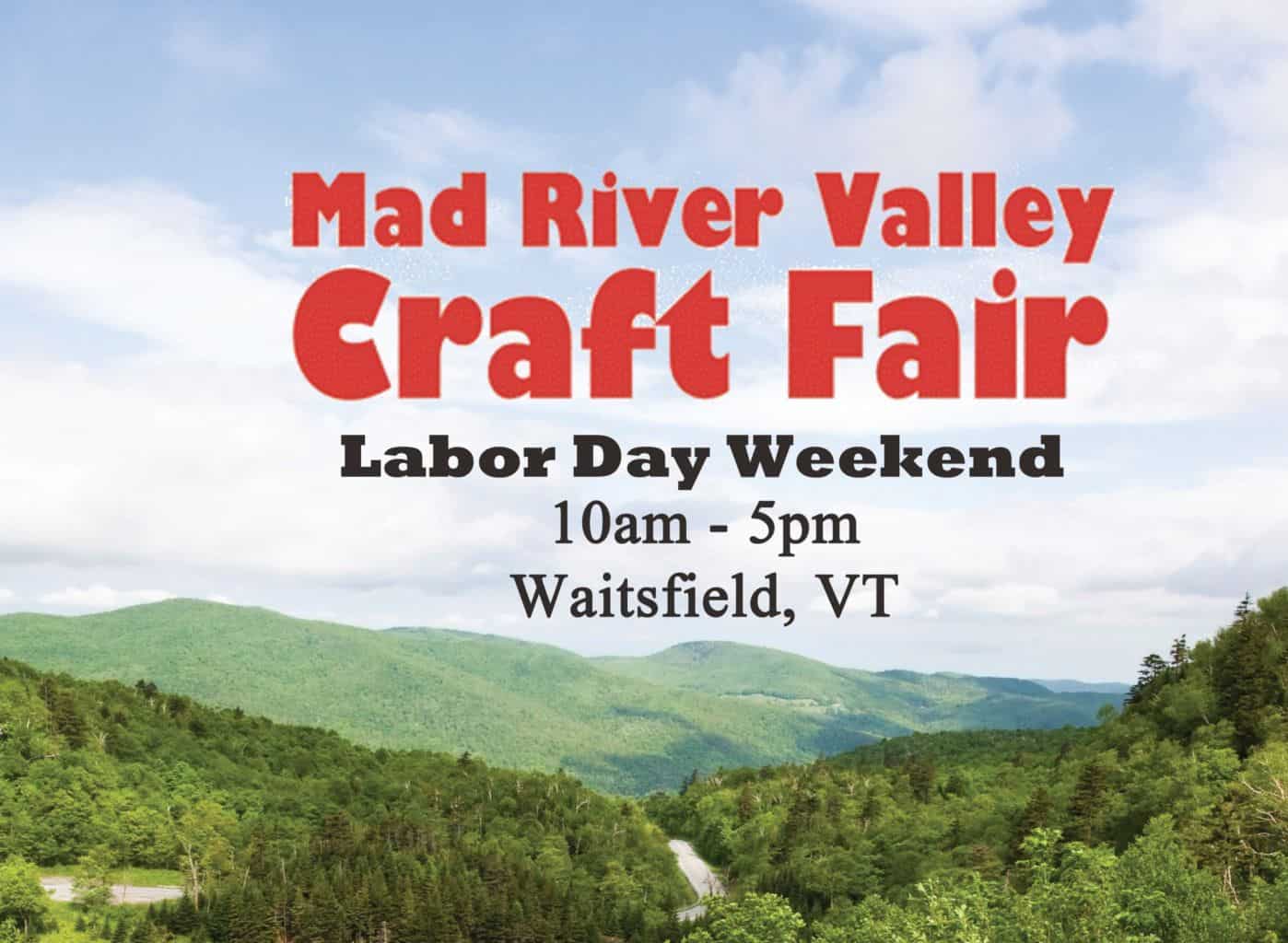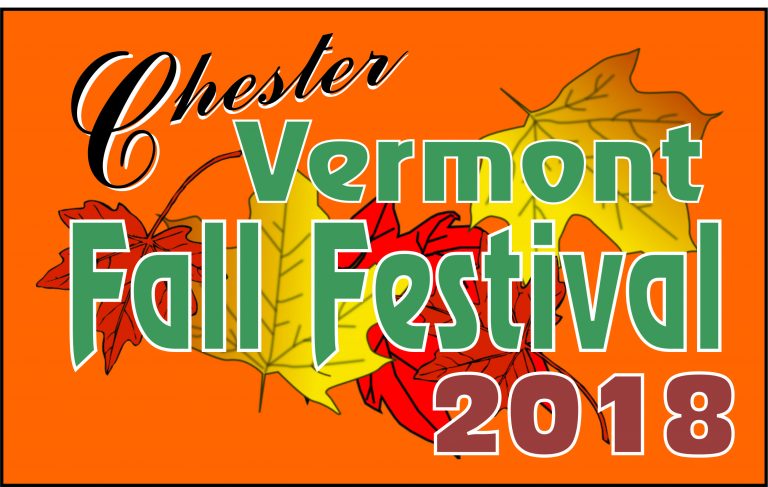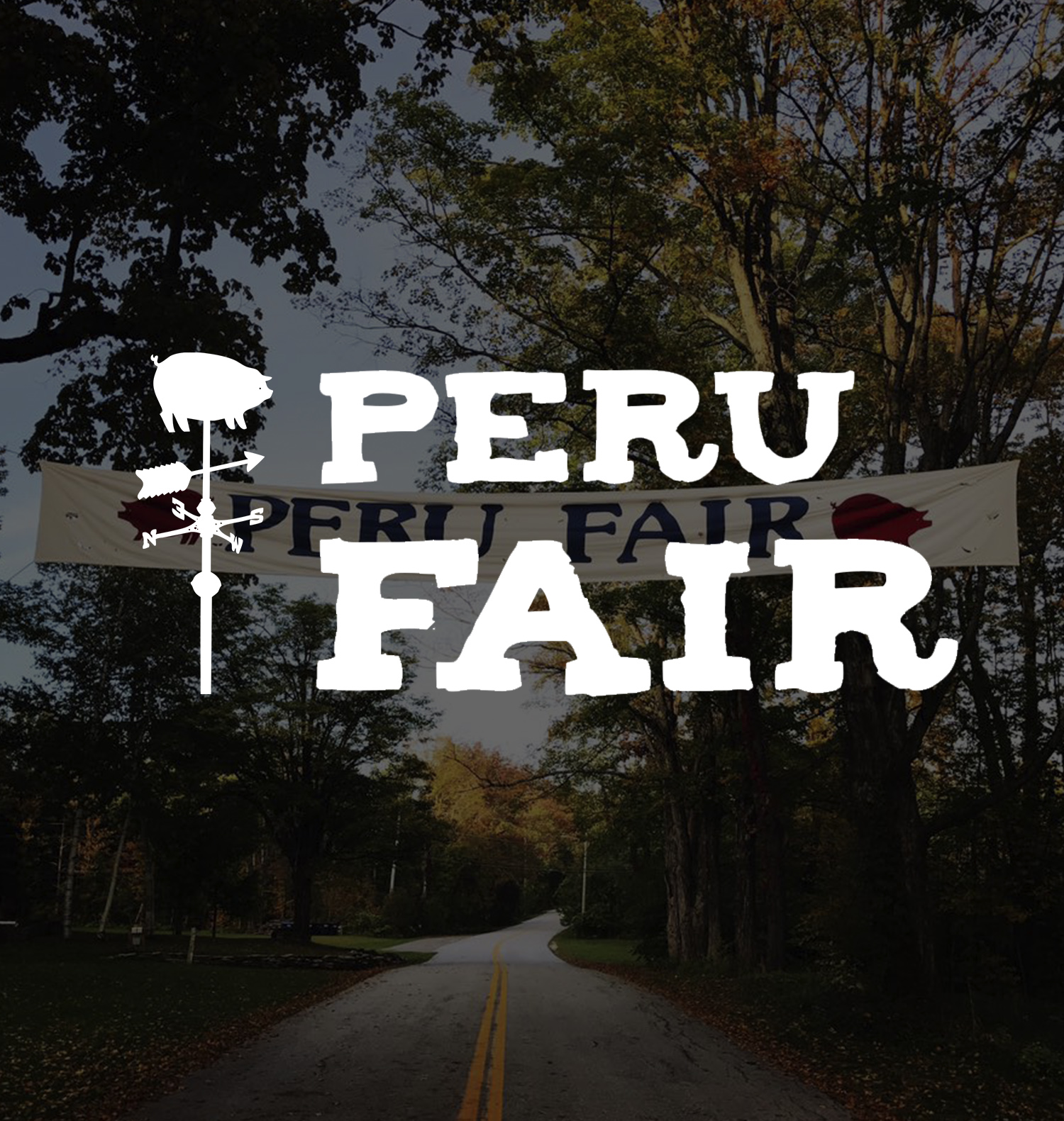 1
18th Annual Killington Wine Festival
Three days of wining and dining in the beautiful Green Mountains – what could be better than that?  Enjoy wine tastings at Killington Peak, one of Vermont's tallest mountains, in some of Killington's finest restaurants, and at Vermont's #1 Public Golf Course.  Check out all of the events for the weekend including live music, special deals, and the signature event of the summer.
2
Mad River Valley Craft Show
Wander on Words can't wait to participate in this fun event in Waitsfield, VT! Find a plethora of thoughtfully curated goods for your gift giving needs. Saturday and Sunday, Aug 31 & Sept 1, 2019 from 10:00 am – 5:00 pm
Bear North Music Festival
August 2 & 3, join us on the slopes of Sugarbush North in Fayston, Vermont, for a weekend of art, music, beer, food, camping, community and more.
3
Chester Fall Festival
Kicking off the fall season on the third weekend of September, the 45th Annual Chester Fall Festival will bring arts and crafts vendors, artisan demonstrations, food vendors and music to the Green in the center of beautiful Chester, Vermont. This annual event is sponsored by the Chester Rotary Club and is held annually as a hallmark of the beginning of fall here in our New England town.
4
NH Brewers Festival
Join Wander On Words on SATURDAY, JULY 13th, 2019 at KIWANIS RIVERFRONT PARK,  15 LOUDON RD CONCORD, NH! They will be bringing together the largest single collection of New Hampshire's breweries ANYWHERE in NH. This also marks the largest fundraising effort to benefit the NH Brewers Association, as they strive to promote, protect, and advocate for NH Brewers.
5
Art in the Park
The Chaffee Art Center is pleased to be offering its 57th set of Annual Art in the Park Fine Art & Craft Festivals in 2018. Our 2018 Summer and Fall Foliage Art in the Park will be Saturday & Sunday, August 11 & 12 and October 6 & 7, held in Main Street Park, at the Junction of Routes 4 & 7 in the heart of Rutland, Vermont.
Vintage Market Days
Vintage Market Days® is an upscale vintage-inspired indoor/outdoor market featuring original art, antiques, clothing, jewelry, handmade treasures, home décor, outdoor furnishings, consumable yummies, seasonal plantings and a little more. Vintage Market Days® events are so much more than a flea market. Each Vintage Market Days® event is a unique opportunity for vendors to display their talents and passions in creative venues.
6
Peru Fair

The Peru Fair began in 1978 as the "end of the world tag sale." but what had evolved is not what a tag-saler would ever dream of.  Each year approximately 100 exhibitors converge on the tiny village of Peru, Vermont located off Route 11 to display and sell their arts, but most of all to be discovered by craft seekers of all types.
Early morning of the fair, booths, displays, and crafts are set up, smells of food begin to stretch across and before too long, the parade of whimsical characters officially opens the Fair and music and entertainment fill the air.
Proceeds of the Fair are donated to the Peru Scholarship Fund. The Peru Scholarship Fund is a non-profit organization that distributes educational scholarships to the children of Peru for higher education.
Highlights of the Fair include a pig roast, art demonstrations, church exhibits of yesteryear, artisan crafts, music, dancing, and foods of all tastes.
7
Gallery Night at the Clear River Tavern
We've partnered with some of our favorite local artists for an evening of art, celebration, food and fun!
Join Colleen of Wander on Words, Molly & Jesse of Basin Reclaimed, and Emma of Top Knot Decor in our newly renovated dining room starting at 6:30P. Each artist will have artwork for display and sale, and will be present to mingle and chat about their work.
FREE RAFFLE for all attendees – each guest will receive a raffle ticket at the door, for a chance to win an original piece of art from one of the three featured artists. Drawing will be at 8P – must be present to win!
Open for food and drink service regular hours. Come down for the event, stay for dinner!