Colleen Wilcox graduated from the University of Illinois in 2012 with a Bachelor's degree in Fine Art Photography. She adored the outdoors and her photography reflects this passion. Throughout her travels, she has been able to photograph some incredibly unique landscapes of the world.
Along with nature photography, Colleen also has an interest in Fine Art Photography. Her Senior Thesis Photo Show, entitled introspection, was an exploration of different perspectives of her life. Blended together, her photography and her love of words and poetry created a cohesive body of self-portraits.
Although Colleen is currently focused more on hand-lettering, taking photos is still one of her favorite pastimes. She makes expeditions with her Nikon when she can and sometimes uses her photography to enhance her hand-lettered designs. Check out some of her photography below.
Colleen and her husband, Reed, love to travel and have been lucky to explore some beautiful places together. View images of their wanderings on the Big Island of Hawaii and their honeymoon trek to Everest Base Camp in Nepal below. You will also find photos of Colleen's time spent working in Yellowstone National Park and her adventures throughout New England and beyond.
If you are interested in purchasing prints of any of the photographs below, please contact us at [email protected].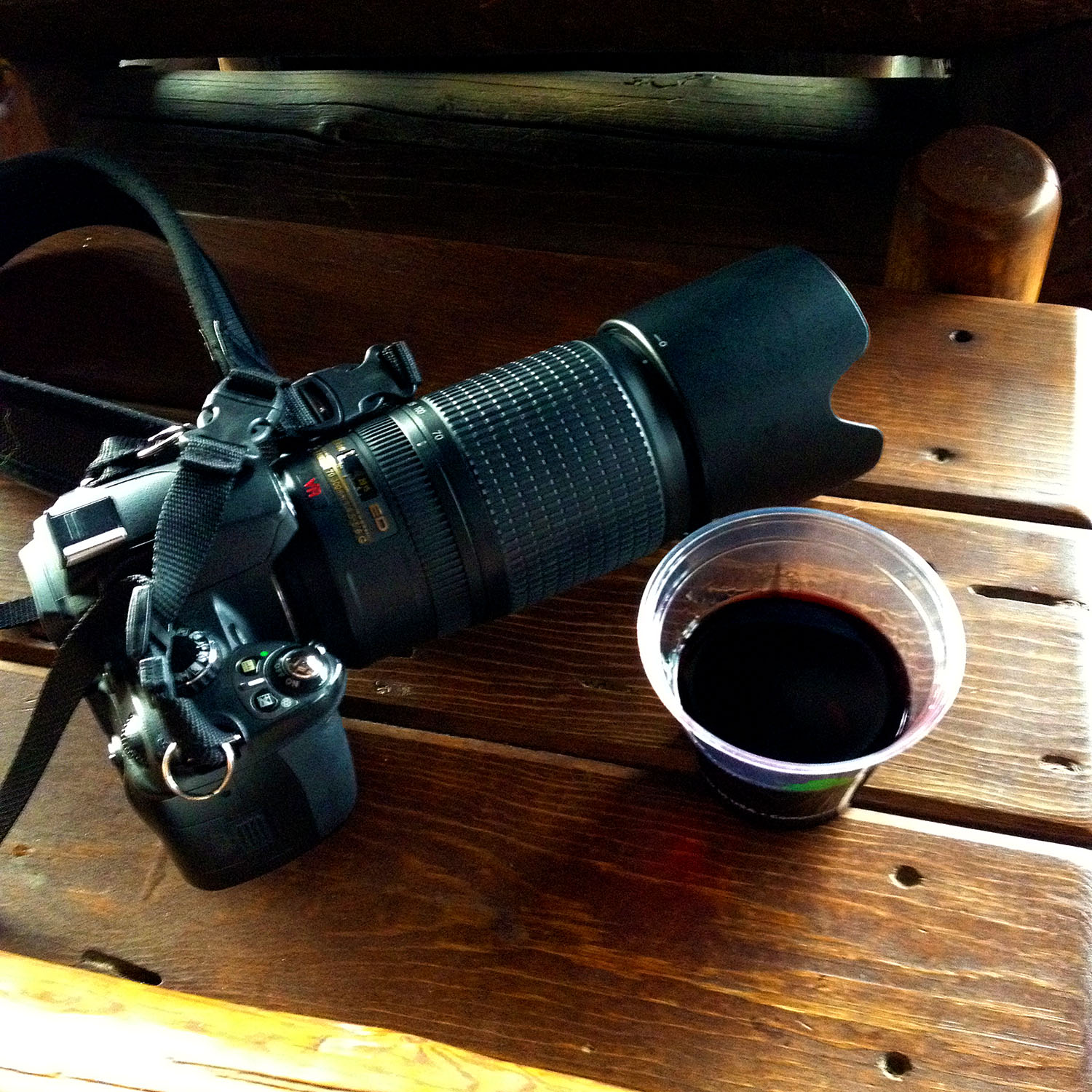 YELLOWSTONE, WYOMING
&

MONTANA