admin
This past July I had the pleasure of working with Patricia Reid of Maple at the Mill on a hand-lettered logo! It was such a fun project.
Maple at the Mill will be an Ice Cream shop as well as a lovely Vermont-y store, with local goods and hand-crafted wares. I am thrilled to announce that she will be selling my cards there as well!
Are you looking for a unique logo with a hand-crafted feel? Contact me today to get a quote!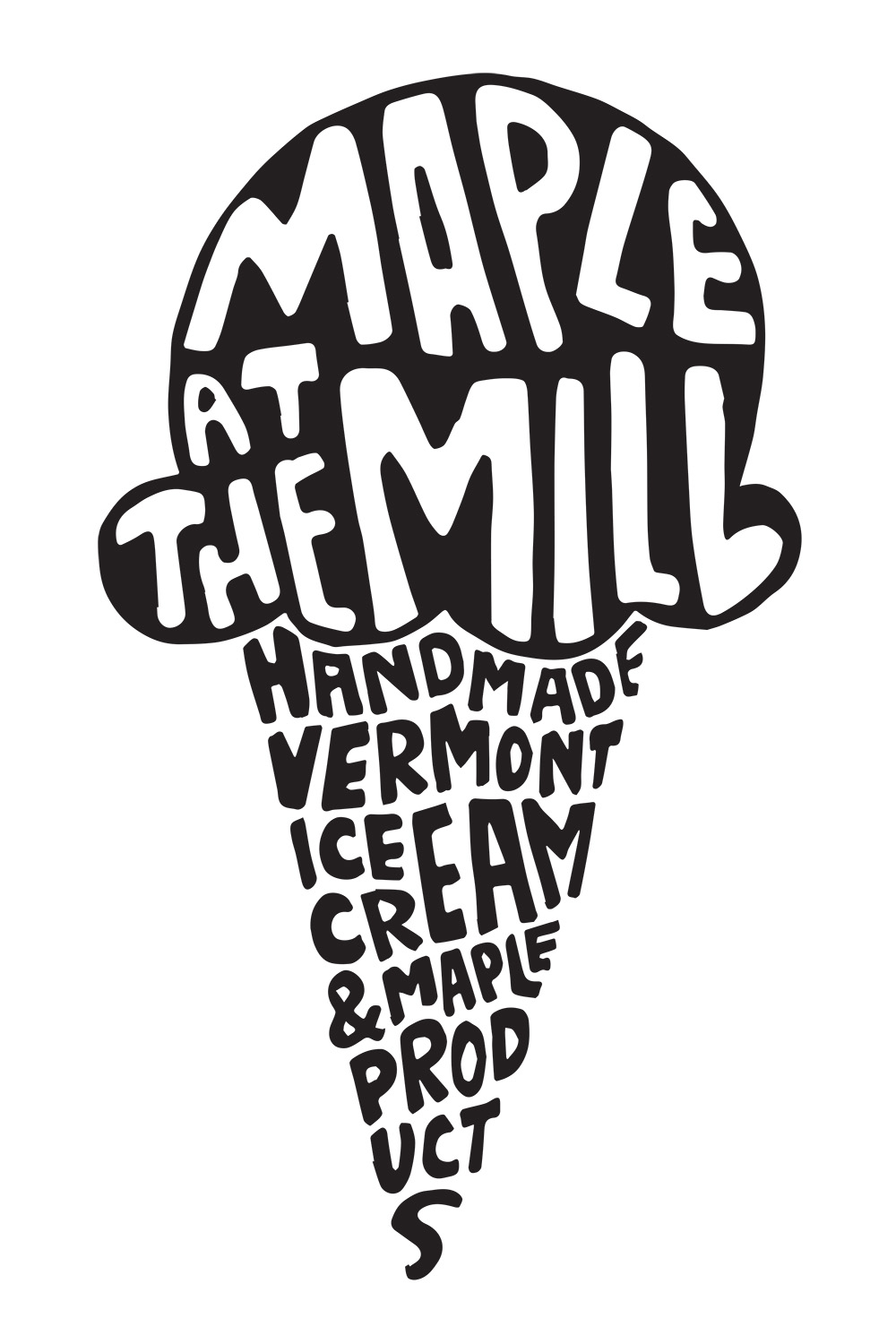 I was recently a vendor at the Chaffee Center's 54th Art in the Park. It was my first time doing a real show, and let me tell you, I was SO NERVOUS. I was literally shaking as I was putting up my tent. Terrified. But… it went so well! Despite being a craft show novice, I was able to put together a nice tent and had some good traffic. I'd like to extend a HUGE thank you to everyone who came out!
Also I was lucky enough to have some wonderful conversations, garner feedback and be inspired by my customers! I have a lot of work ahead of me, but it will definitely be worth it. I am hoping to vend the October Art in the Park as well. Before then I will work on improving my booth and my packaging. I hope to streamline my system and continue the fantastic experience!
Thank you again!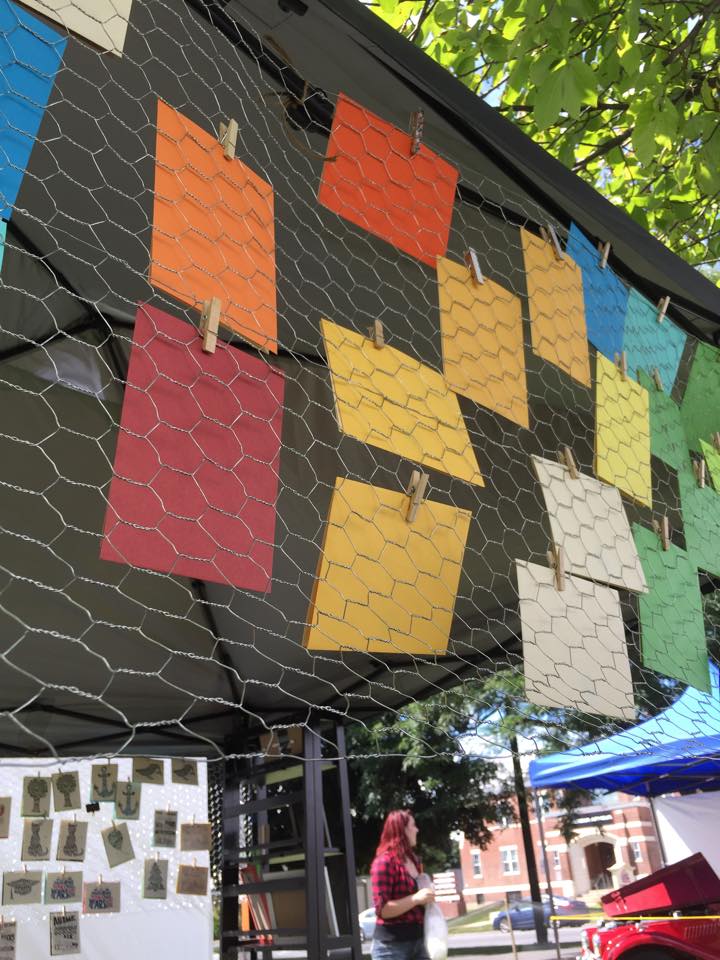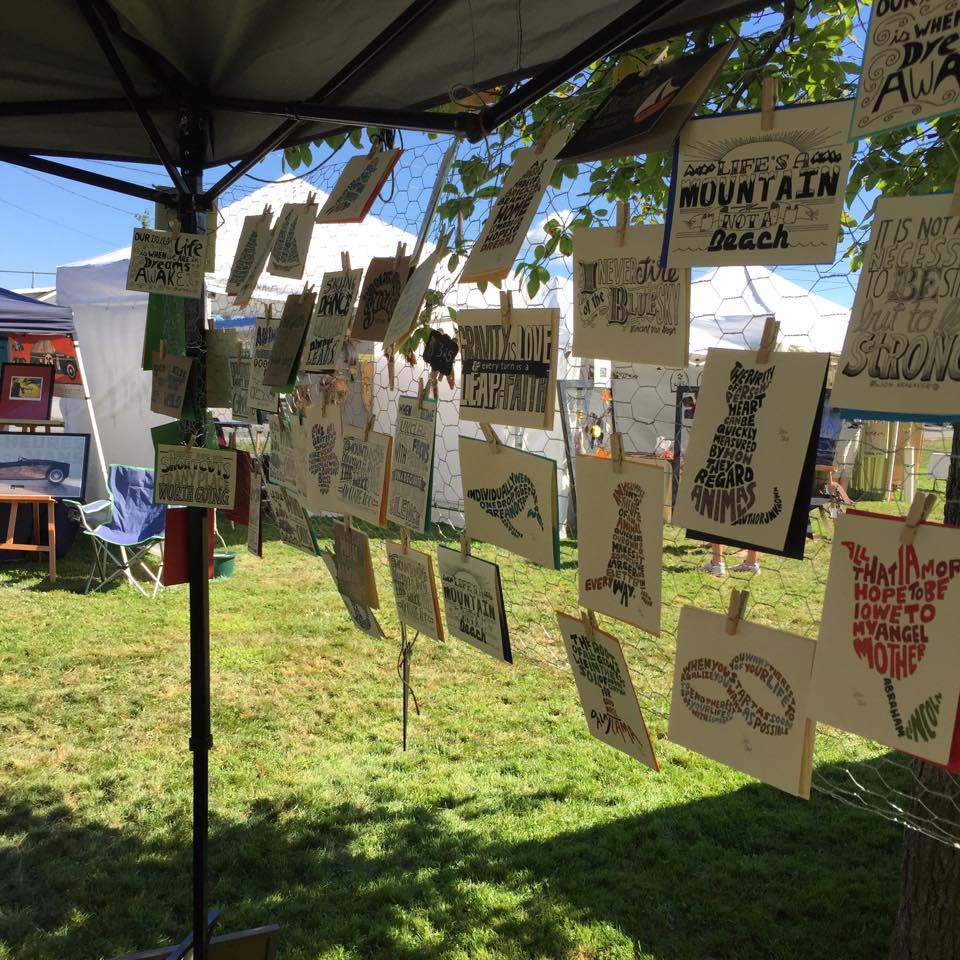 Below are some hand lettering mock ups I did for the Killington Outdoor Adventure Club. Combining my Logo Design skills with my hand lettering was an interesting experience that I think resulted in some cool artwork.
KOAC was formed this past year by one of my friends and mentors, Hannah Abrams. I joined as soon as I could! Outdoor adventuring with like-minded people? Yes please!
KOAC is an all-volunteer member organization. Members organize and lead all trips and activities from beginner to expert. Our outdoor activities range from peaceful and relaxing to challenging and full of excitement. From the extremes of winter camping, ice/rock climbing, strenuous hiking, mountain biking, whitewater kayaking, to the gentle sail, walk or snowshoe, KOAC has something to offer everyone. We are a diverse group with members of all ages and experience. Join KOAC to challenge yourself, share your outdoor skills and meet other outdoor adventurers!! – See more at: http://mountaintimes.info/koac/
If you have any interest in having me do a hand lettered logo for your business, please contact me at colleen@wanderonwords.com!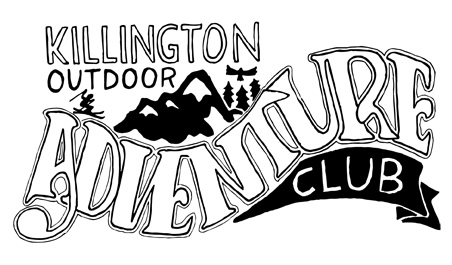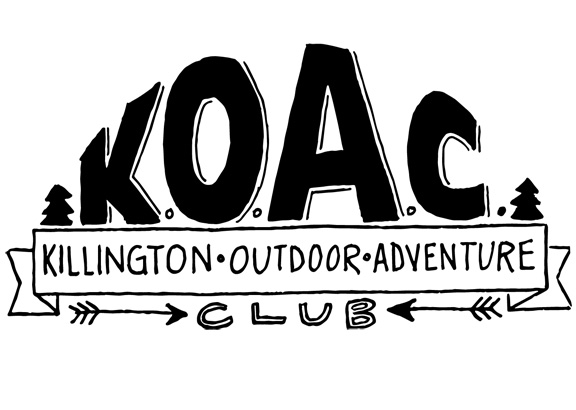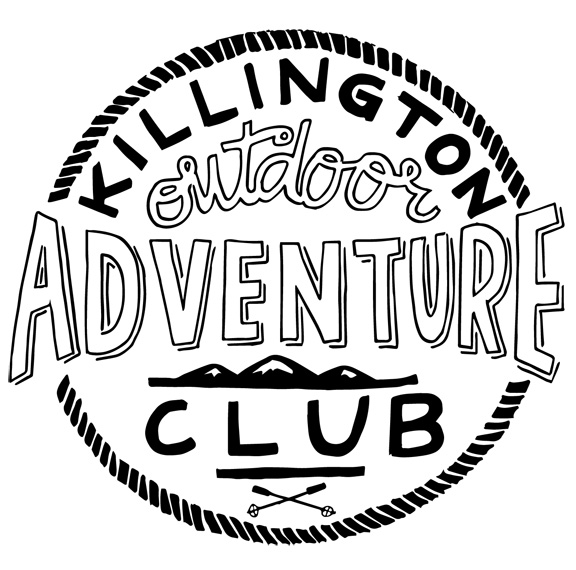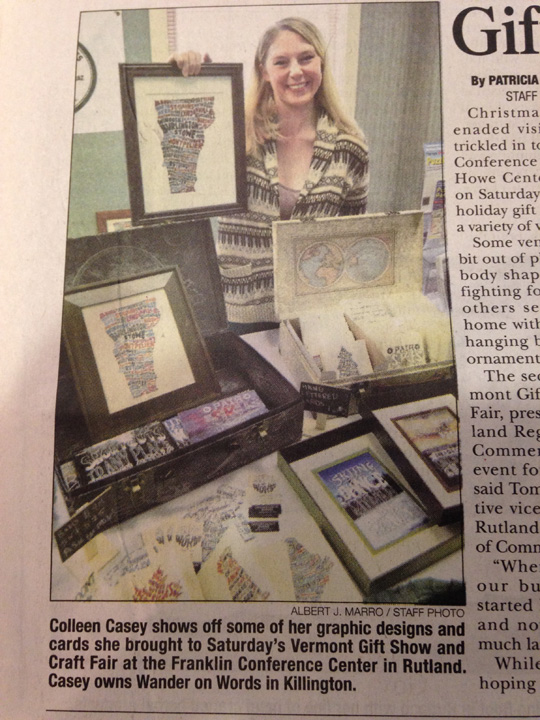 I was honored to be mentioned in the Rutland Herald on Monday!! Some great Press

There was a lovely article about the Vermont Gift Show and a photo with my work! A special thanks to Boss Office Works for letting me share a booth.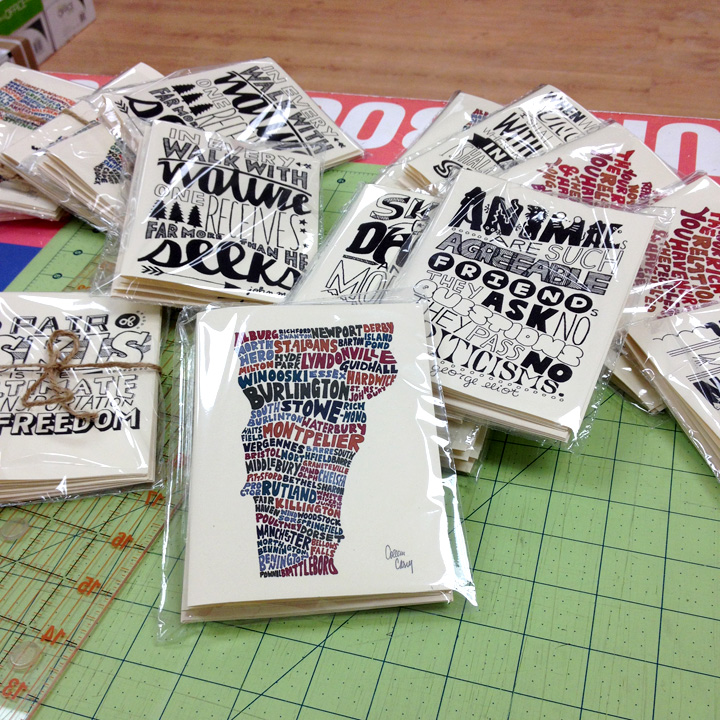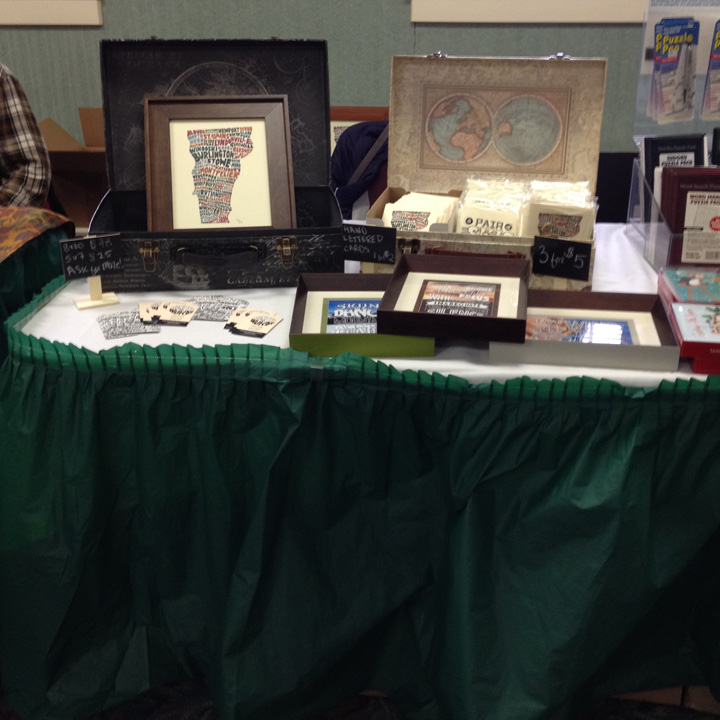 Thank you all who came out to the Rutland Gift Show! A Special thanks to my Bosses at Boss Office Works for letting me show my hand lettered works! It was a fun day and an inspiration to keep on keeping on.. more artwork to come!
Happy Thanksgiving!
Maine happened to come first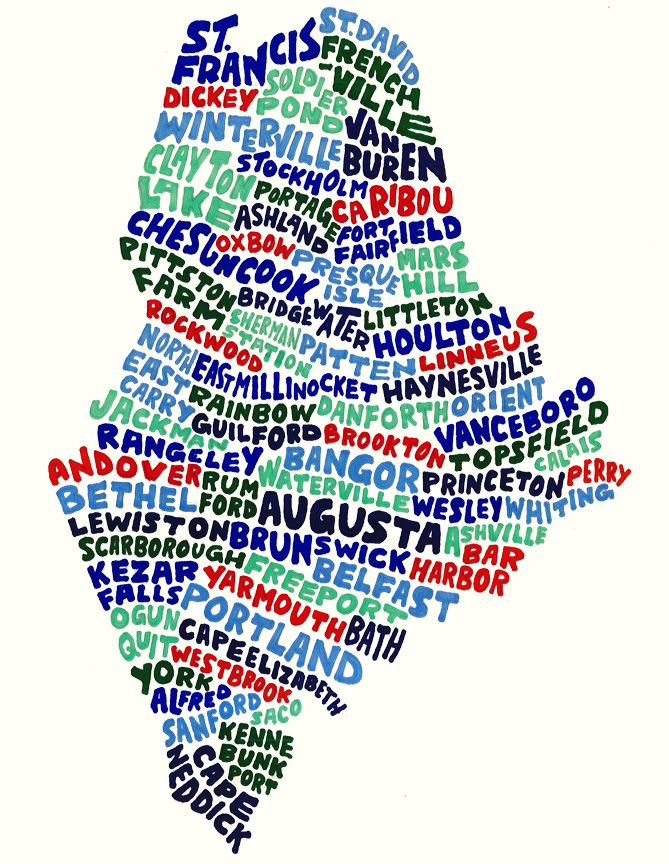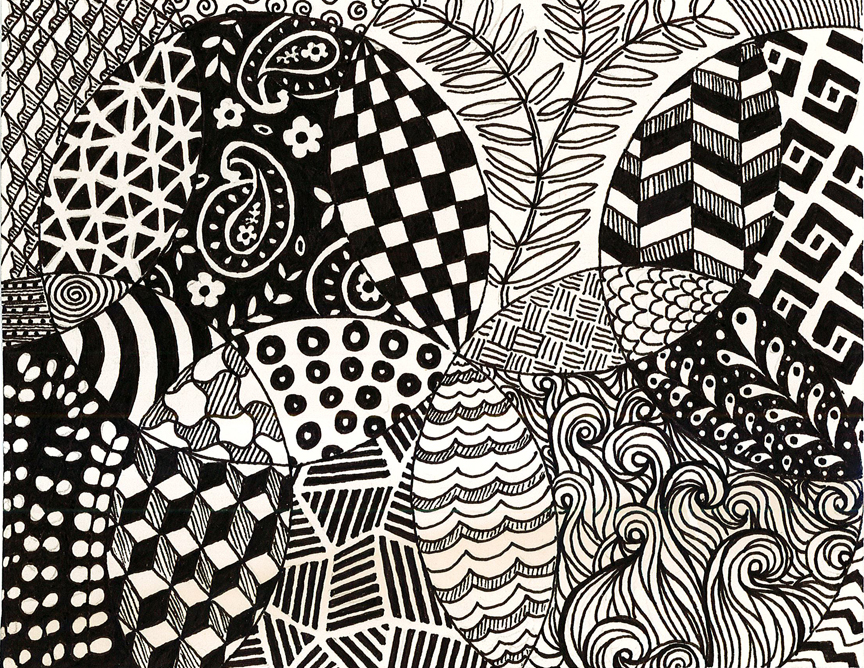 I've been trying to update the content of my site, but I seem to find that the blogging falls to the waste side! I will try to be better.
So much has happened so far this summer. I've been busy with work, I went to Ireland, I took up Bikram Yoga again, I've enjoyed the outdoors as much as possible, and I still attempted to make time to create. It takes a lot out of a gal.
I also have made the mistake of discovering Breaking Bad on Netflix.. Regardless, I am pouring my heart and every spare second I have to Wander On Words and creativity!
I've been de-stressing with Zen Doodling. Here's an example, with more to come.
Keep checking for more updates (hopefully more frequently) and wander on!
Colleen
Hello there! I'm still in the midst of finalizing this site (as well as my Esty store… whoops!), but I can't tell you how excited I am for Wander on Words.
I adore hand lettering and have been doing it as a hobby/obsession for the better part of two years now. I've realized that exploration, contemplation and illustration are some of my favorite hobbies. Why not showcase them? This website is that idea come to a bit of fruition.
It's an ongoing adventure, but be sure to check back often for more updates and additions to this site!
Thanks for visiting.
Wander on!
-Colleen